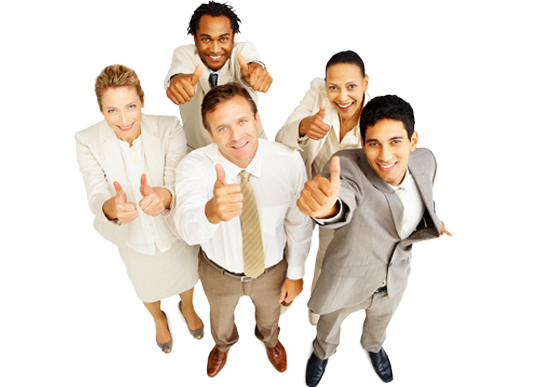 We work with USA schools to recruit high quality teachers for their vacant jobs. Primary, Secondary, Early Childhood and Special Needs teachers are required throughout all areas of the USA
If you are registering for teaching jobs in USA schools,then Click Here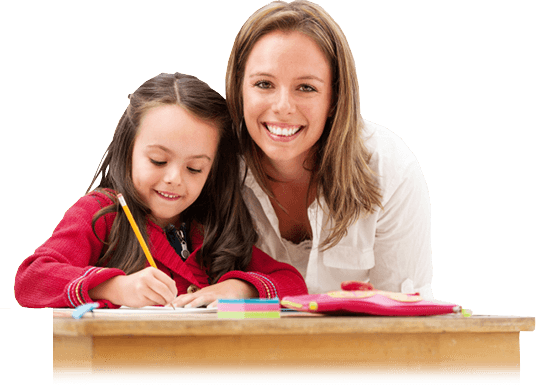 Global Teachers Solutions (GTS) has a wide range of subject specialist secondary, primary and nursery teachers and support staff (including SEN trained staff) who are available to schools throughout the USA.
If you are a school or facility requiring staffing,thenClick Here.

Teachers must have a minimum of Bachelors Degree in Science with Bachelors Degree in Education or higher from a recognized University.
Special Education teachers need to have minimum Bachelor Degree with Diploma in Special Education or Bachelor Degree in Special Education.
Should have a professional level of oral and written English proficiency. Teachers who have taken an English Proficiency Examination (TOEFL, TSE etc) would be an added credit for the selection.
Should have a driver's license.
Police clearance certificate required
Physician's statement of good health required.
If you meet the above qualification criteria click online application.